The fuel, produced by Finnish company Neste, is made from used cooking oil and animal fat, using waste for the production of kerosene, thereby reducing carbon dioxide emissions.
MOL, in cooperation with Neste, Budapest Airport, RÜK (Airport Fuel Supply Kft.) and Wizz Air has started commercially testing sustainable aviation fuel (SAF) supply. The project supports broader aviation industry efforts to reduce lifecycle CO2 emissions and aims at preparing the supply system of Budapest Airport ahead of the SAF blending mandates introduction in 2025.
On 10 May, Wizz Air took off from Budapest Airport for the first time with a 37% blend of Neste MY Sustainable Aviation Fuel supplied by MOL. During the sustainable aviation fuel test, Wizz Air's three latest Airbus A321neo aircraft were fitted with a total of 23.5 tonnes of a blend containing 37% pure SAF and 63% Jet A1 fuel. The planes carried passengers from Budapest to Stockholm, Paris and London using the sustainable fuel blend.
MOL, as the fuel supplier to Budapest Airport, and Wizz Air, have taken another step to reduce the environmental footprint of transportation fuels. The fuel, produced by Finnish company Neste, is made from used cooking oil and animal fat, using waste for the production of kerosene, thereby reducing carbon dioxide emissions.
Csaba Zsótér, Senior Vice President, MOL Group's Downstream Fuels, said: "Our strategic goal is to kick-start the region's circular economy and make our operations carbon neutral by 2050. We are constantly testing new technologies and developing our products to strengthen the region's security of supply with low-carbon fuels and accelerate the green transition. So far, we have mainly taken steps in road transport fuels: at the Danube Refinery, for example, we have been co-processing vegetable oils, used cooking oils and animal fats with fossil components since 2021 to produce more sustainable diesel. We are now moving into a new area, working with our partners to gain experience in aviation fuels and to make aviation more sustainable. I am confident that the first shipment, which is now being launched as a commercial test, will be followed by many more."
Since 2021, in the Danube Refinery, bio-based materials – vegetable oils, used cooking oils and animal fats – have been processed together with fossil components during fuel production to produce more sustainable diesel. The recycling of waste is also supported by the fact that, since 2011, used cooking oil can be handed in at MOL filling stations.
Wizz Air globally leads the industry by example1 operates the lowest carbon emissions per passenger/km amongst all competitor airlines2. To achieve this, the airline has invested heavily in its fleet by adding new, and replacing older aircraft, with the Airbus A321neo aircraft. The Airbus A321neo aircraft incorporates the latest technology, offering significant environmental benefits and can currently fly with up to 50% SAF blend.
Yvonne Moynihan, Corporate and ESG Officer, Wizz Air, said: "Today's SAF test, which is ahead of the legislative mandates coming in 2025, demonstrates that industry collaboration is one of the most impactful ways to address the current climate challenge. While Wizz Air is already leading in sustainability with one of the world's youngest aircraft fleets and highly efficient operations, the SAF initiative at Budapest Airport is a testament to our broader strategy with alternative fuels playing a significant role in it. This marks further progress in our commitment to reduce our carbon intensity by 25% by 2030 and shows we remain laser focused on technology and innovation."
"It is a forward-looking, highly innovative, and long-awaited moment to see an aircraft being filled with sustainable fuel here at Budapest Airport. Hundreds of thousands of litres of kerosene are consumed every day at Budapest Airport, and we would very much like to see an increasing proportion of sustainable fuel being used to service flights as soon as possible," said, Chris Dinsdale, outgoing CEO, Budapest Airport. He added: "Budapest Airport is doing a lot to make the airport as sustainable as possible; we have reduced our direct emissions from operations by 65% in ten years. It is a key priority to achieve net zero emissions by 2035 at the latest, 15 years earlier than our previous commitment. However, in order to make the whole industry more sustainable and to further reduce emissions from aviation, the use of SAF is vital."
[1] According to the CAPA – Centre for Aviation Awards for Excellence 2022
[1] Based on publicly available data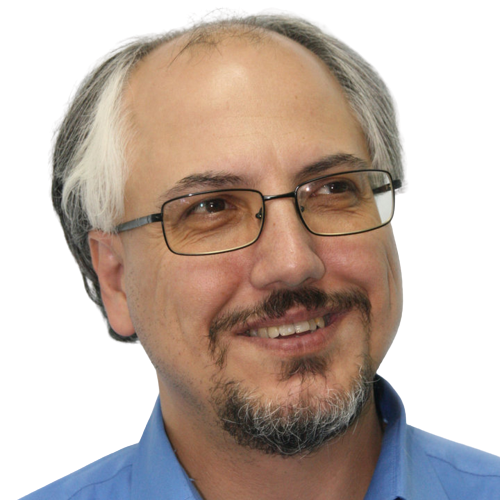 Theodore is the Co-Founder and Managing Editor of TravelDailyNews Media Network; his responsibilities include business development and planning for TravelDailyNews long-term opportunities.